Full Installation underfloor heating and liquid screed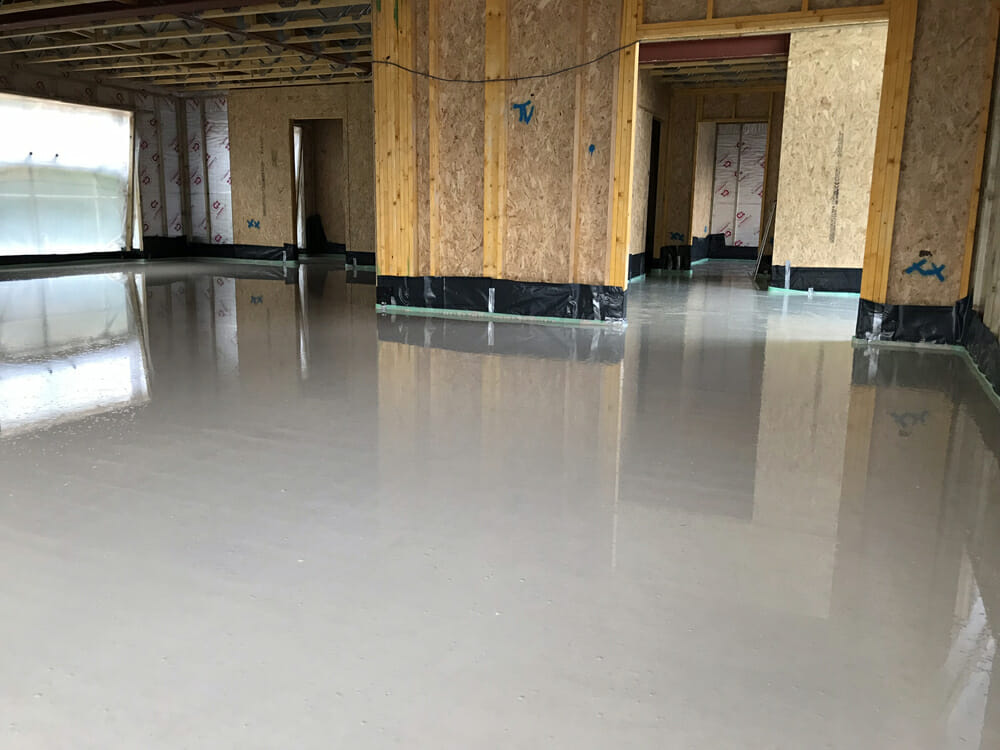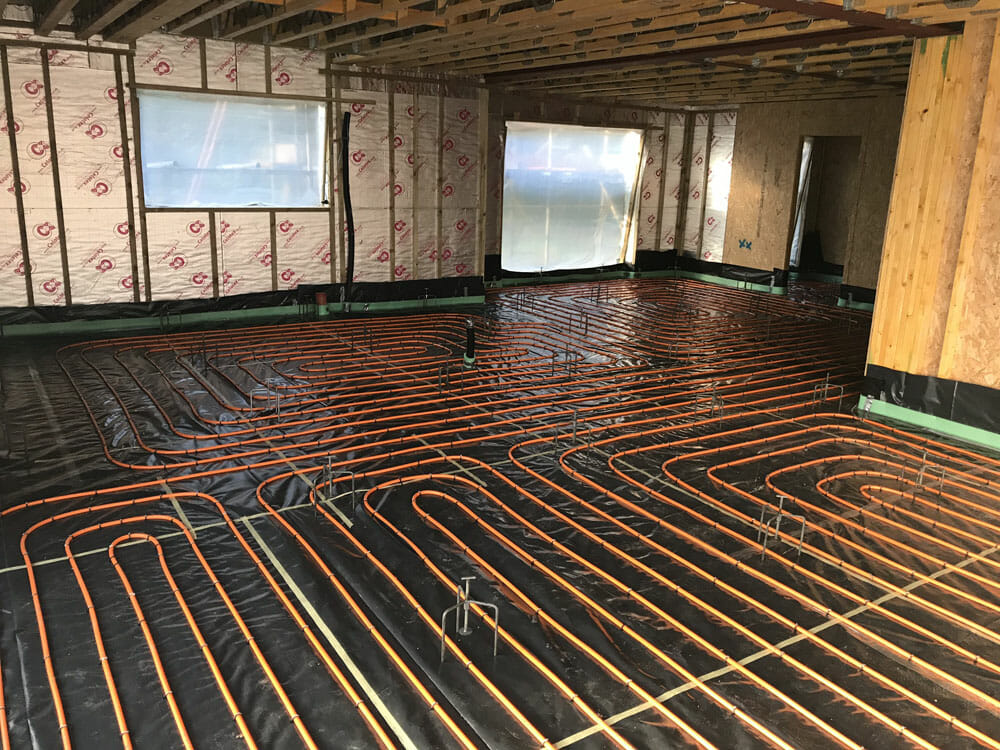 Full Installation
Thermo screed were asked to design the underfloor-heating system for this large new build house. After we installed the manifold and heating circuits we poured a liquid-screed. We returned to site 7 days later to remove the surface laitance.
Details
Location: Havant
Date: February 10, 2018
Spec: 150 M2
Thanks for the fantastic job you and your team have done – it is much appreciated!
Frank Askew